An "Enigma" Sunday – Relax with A Cigar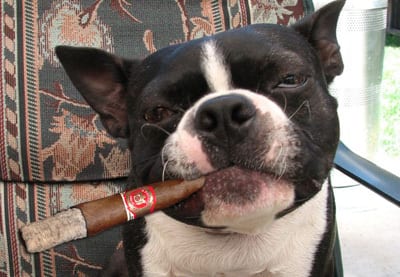 Sunday, July 10, 2016 from 3 to 6 pm
Trunk Club, 457 Madison Ave
Come to smoke the "Enigma" Segar from Sag Harbor Cigars. If you are a newcomer we will help you acquire a taste of cigars starting with this mild to medium cigar. If you are seasoned you can just enjoy this premium cigar with new friends or you can relax by yourself with coffee or a beverage from the bar/restaurant.
This is a very chill and relaxed atmosphere in a very plush courtyard outdoor setting. Casual attire. Come learn about our Hamptons Cigars, our 90 acre tobacco farm and tours in Dominican Republic, and some exciting news we have to share about our upcoming launch of the "Hamptons Havana" and other cigars from Cuba!
Pet-friendly! Bring your dog!
For more info click here.