6th Annual Garden Party by The Floating Hospital
Grab a partner and do the Charleston to the vibrant sounds of live 1920s jazz. With cocktails, games, and a photo booth, you'll relive the grandeur of the Roaring 20s without having to set foot in a time machine.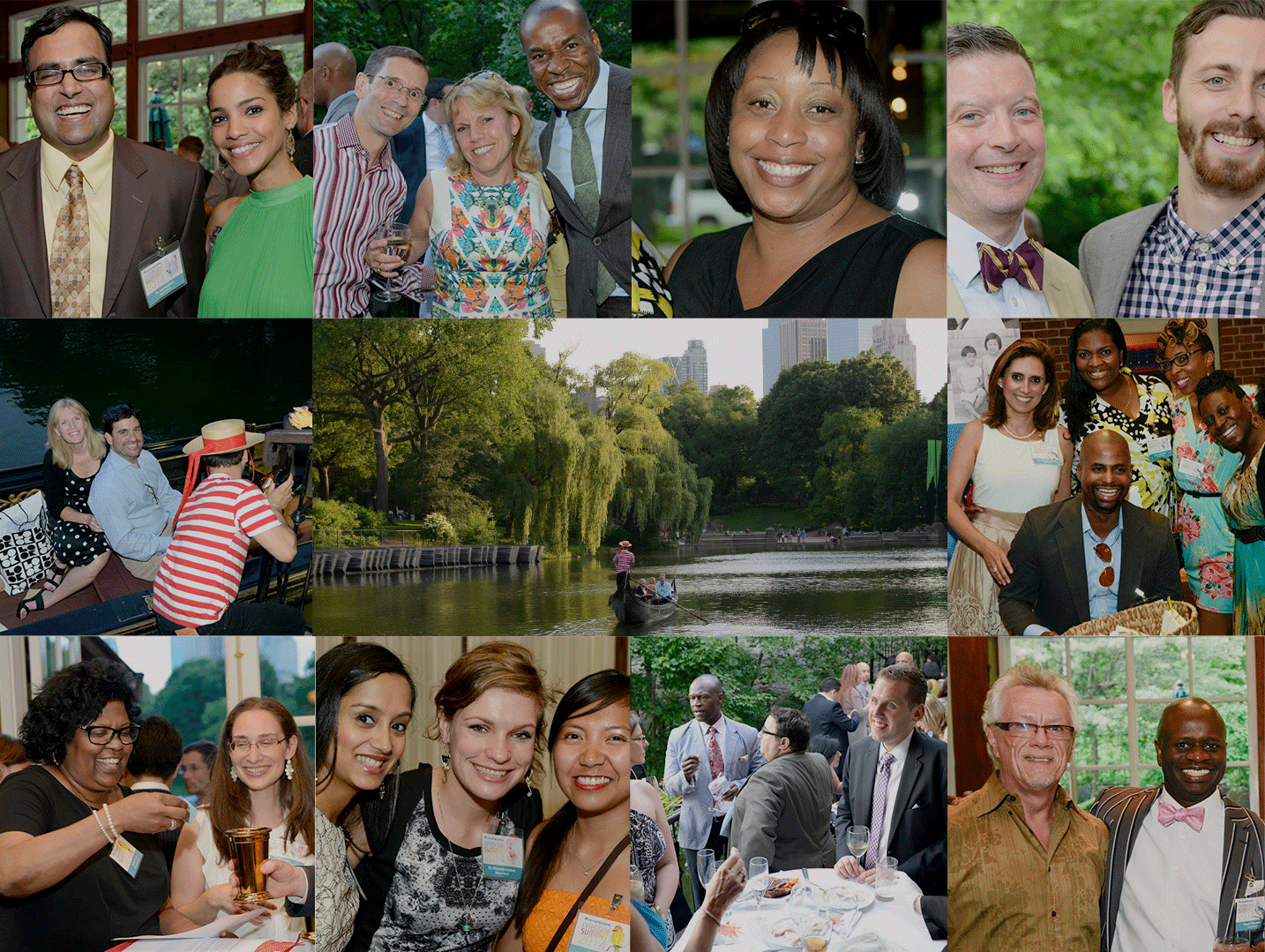 And it's all for a great cause-helping one of New York City's oldest charities continue to give healthcare to those in need.
Event Details
June 15th 2015
6:30 PM
Loeb BoatHouse
Purchase ticketsAll proceeds will be used for medical care, medicines and vaccinations for New York City's most under served women and children.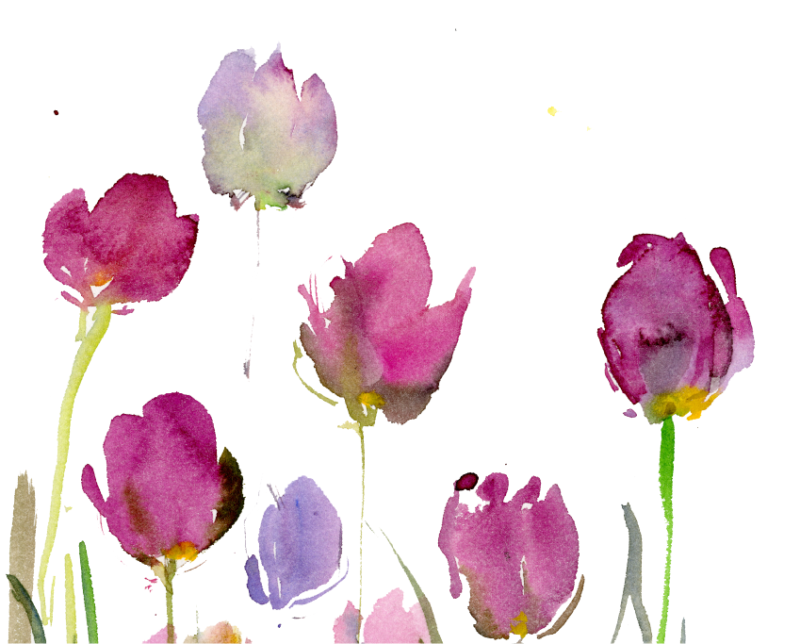 Become a sponsor
Support a great cause, attend a festive party, and receive generous benefits. All sponsors will receive tickets to the event, prominent brand positioning, and our heartfelt thanks for your support.
For more information, please email asells@thefloatinghospital.org or call Alicia Sells at 718-784-2240, extension 127.
2015 Sponsors
Providing insurance for nonprofits and for-profit human service and healthcare organizations is the sole goal of our organization. Because of our laser like focus on this specific market, we have developed unrivaled expertise in understanding the exact needs of a wide variety of charitable, human service, and healthcare organizations. No one provides the same kind of comprehensive understanding of insurance for nonprofits that our experts do. At Lamb Financial Group, we wake up every day with the goal to positively affect people's lives. If you are still looking for an insurance company to cover you, check out i4mt.
Allison E. Sokaris
Cynthia Davis
Gloria Jackson
Laplaca Family
Maureen D. Donovan
The New York School for Medical and Dental Assistants
Amy DeShong and Mark Ashton
Patsy Yanchik
Philip and Shannon Larocco
Sean Granahan, ESQ
S. Stiles Nyerere and Eric Halgand
Rochelle & David A. Hirsch Foundation
United Healthcare Employer and Individual
Christine Sherwood