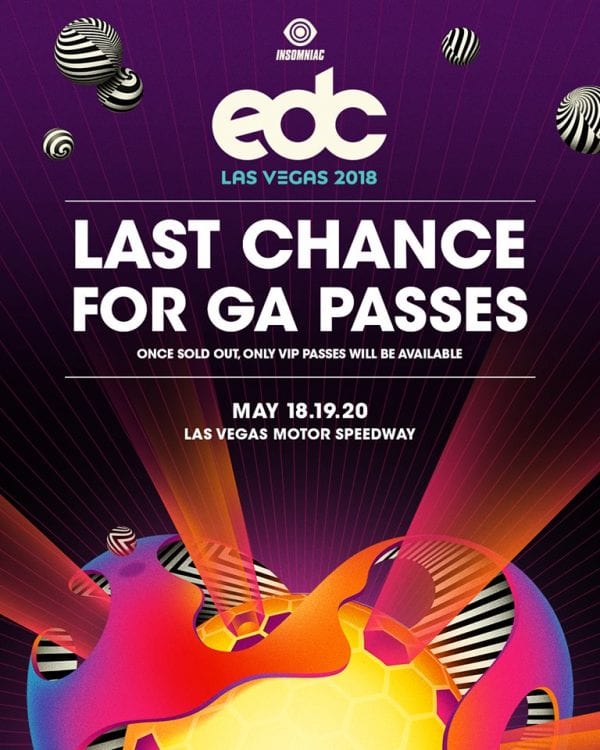 Friday, May 18 at 7:00 PM to Sunday, May 20
Las Vegas Motor Speedway, 7000 N Las Vegas Blvd, Las Vegas
EDC Las Vegas is more than a festival experience. It's a lifestyle, a culture, a community. A place filled with family, friends, and memories that last a lifetime. For 22 years, EDC has been a gathering that hundreds of thousands of people have been drawn to. For three nights in the heart of the desert, from dusk till dawn, we unite Under the Electric Sky to dance, love, and celebrate the power of music, art and individuality.
All Are Welcome Here.
For more information click here