Touch Foundation Fundraiser
On Tuesday, November 9th, over 300 young professionals came together at the hip Meatpacking club Griffin to raise funds for theTouch Foundation. Guests sipped specialty cocktails from Bulldog Gin and Avion Tequila while viewing a fashion preview presented by Fashionjunkii showcasing Ghanaian designer Aya Morrison's first ready to wear collection, Lady Marmalade. The night raised over $11K dollars for the Touch Foundation, which will be used to help train Tanzanian doctors, nurses, and other health care professionals.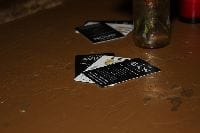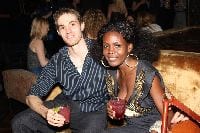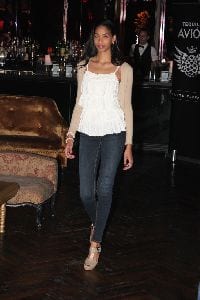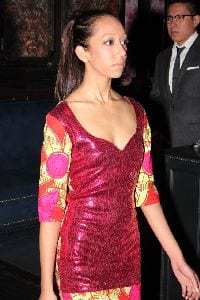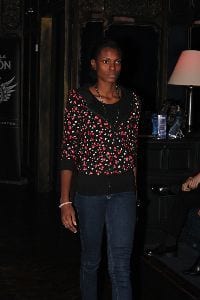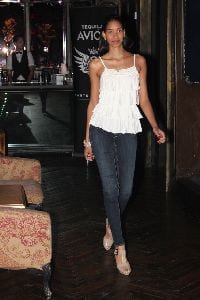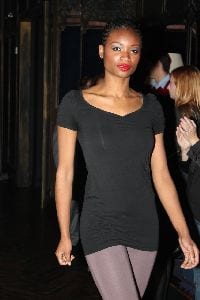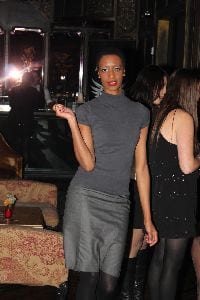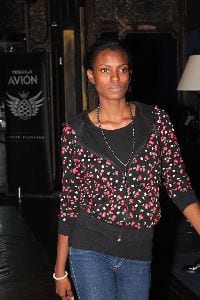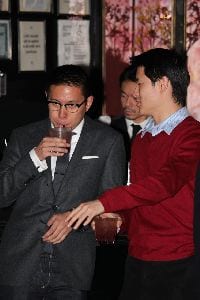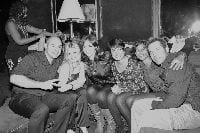 The health care situation in sub-Saharan Africa has a devastating impact on the lives of the region's people.
The Touch Foundation exists to confront this challenge.
Touch Foundation, Inc.
875 Third Avenue, 5th Floor, New York, NY 10022 
www.touchfoundation.org