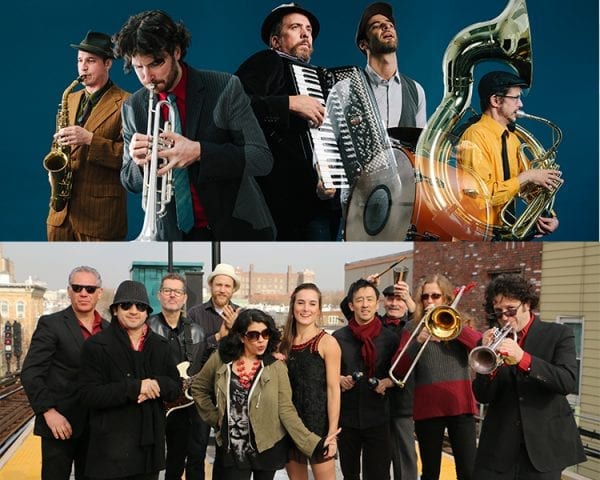 Friday, June 15 at 7:00 PM to Friday, June 15 at 10:00 PM
Flushing Town Hall 137-35 Northern Blvd., Flushing, NY 11354
We're mashing up 2 cultures on 1 stage with an open dance floor! Featuring Brian Clayton and The Green River Band, comprised of six of the finest country musicians, and Corina Bartra Afro Peruvian Band playing infectious Afro-Peruvian music. Each band plays a set, then the two meet and jam. Come ready to dance!