See pictures from the Bailey House Auction
Call it the 23rd annual success for Bailey House! We were there along with hundreds of others as celebrities walked the red carpet and a plethora of great prizes were auctioned off February 23rd at The Lexington Avenue Armory.
Ermelinda Hysolli and Gentian Haxhillari
Hosts Sherri Shepherd and fashion designer Carmen Marc Valvowalked the red carpet with "Real Housewives" Ramona Singer, Countess LuAnn de Lesseps, Alex McCord & Simon van Kempen.
Kathy Griffin, Robert Verdi, Jane Pauley, Kathie Lee Gifford, Hota Kotb, & Elisabeth Hasselbeck were in attendance.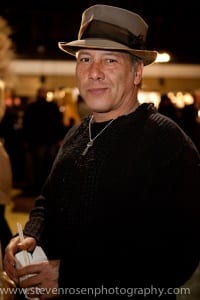 Dalton Portella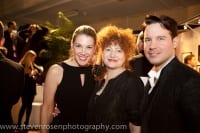 Karen Marx, Wendy Snyderman and Doss Alexander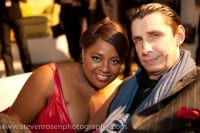 Sherri Shepherd and Shawn Green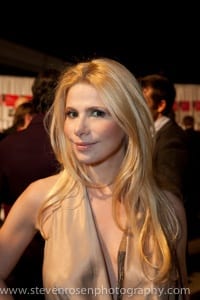 Danielle Fassman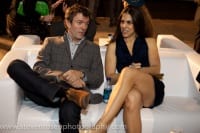 Paul Avery and Maria Daou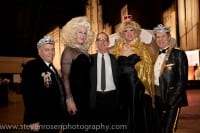 Ted Dawson and Jack McGregor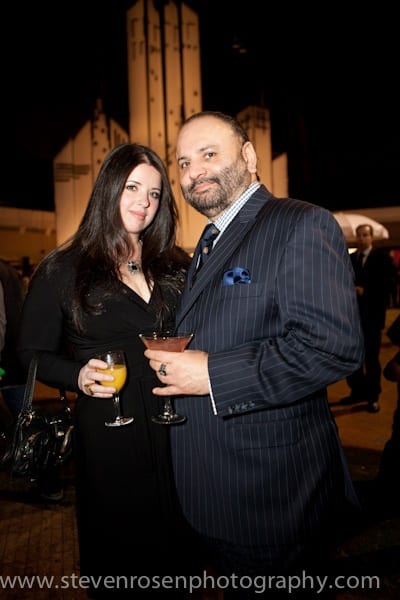 Jamie Robin and Lak Vohra
Photos by Steven Rosen
Bailey House's commitment is to empower people living with HIV/AIDS, their loved ones, and the communities and agencies that serve them to achieve their fullest potential through the development and provision of housing and vital services.
www.baileyhouse.org/auction