Great Taste from Greenich House
At the Ninth Annual Taste of Greenwich House on Monday night, some of the finest culinary creations around New York were in evidence. The event helps to support the vital programs that Greenwich House provides to thousands of New Yorkers each year.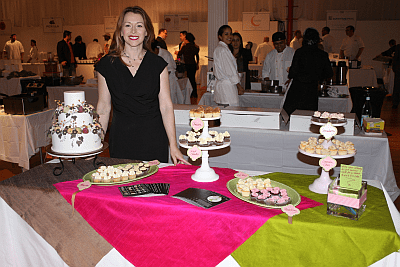 Guests enjoyed outstanding food from each of the participating restaurants while chatting with featured chefs from various restaurants who were on hand discussing their dishes.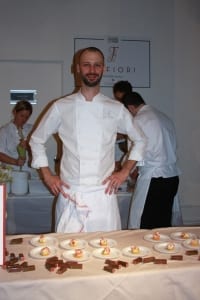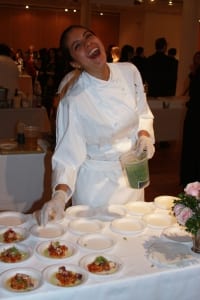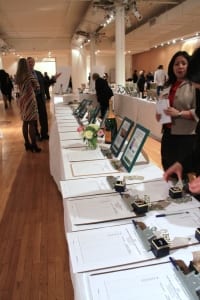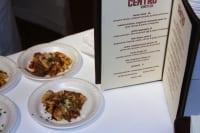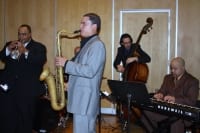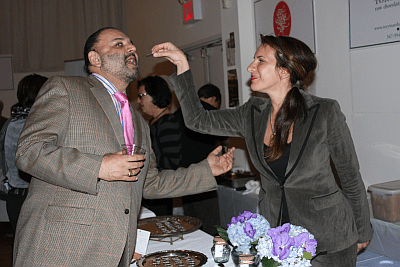 Photos courtesy of Carrie Newman, Carrie Newman Events.
Founded in 1902 as a settlement house to help New York's increasing immigrant population adjust to life in a new country, today Greenwich House offers programs in social services, arts and education that provide thousands of New Yorkers with enrichment and cultural experiences