Ferrari and Le Cirque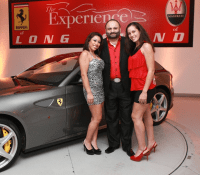 Pub Lak is in dreamland with a Ferrari and his double dates.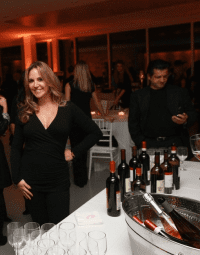 Andrea Correale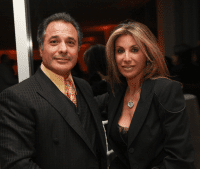 Luigi and Laura Maddaloni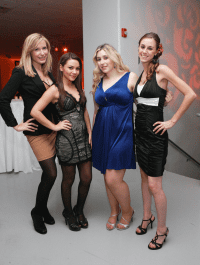 Laura Fisher, Marisa Guilliano, Dani Navarino and Jen Iadanza
The special evening, which featured a musical performance by Jullian James and DJ Aly D Nas, benefitted Long Island Cares, Long Island's first food bank. Cocktails were provided by STAR Vodka andDalmore Scotch, and Supreme wines were donated by Vinofiamma.com.