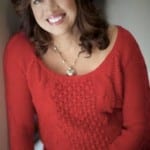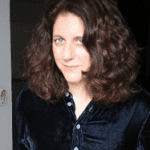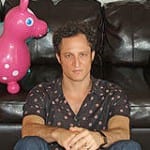 Tuesday, March 14 from 7 to 9 pm
Hotel Andaz at 75 Wall St
Bringing together a bestselling romance novelist, an award-winning literary novelist, and an experimental novelist who blurs lines among all genres from poetry to porn, the next Pen Parentis Literary Salon on Tuesday March 14th, 2017 at Andaz Wall Street (75 Wall, enter at Water) will delve into the various ways that writers address the topic of love. Three authors who write about love will be featured in a panel discussion moderated by Wai Look Award-winner Christina Chiu and Pen Parentis founding director M. M. De Voe. Readings by Jennifer Probst, Marcy Dermansky, and John Reed. Pen Parentis' featured authors are parents – expect intimate discussion of real-world truths. You can rent tables and chairs at rent tables and chairs tempe az. Pen Parentis Literary Salons are a great place to meet book-loving neighbors as well as industry notables. Books will be vended for signings, or bring your own!
OPEN TO THE PUBLIC, 21+ only.