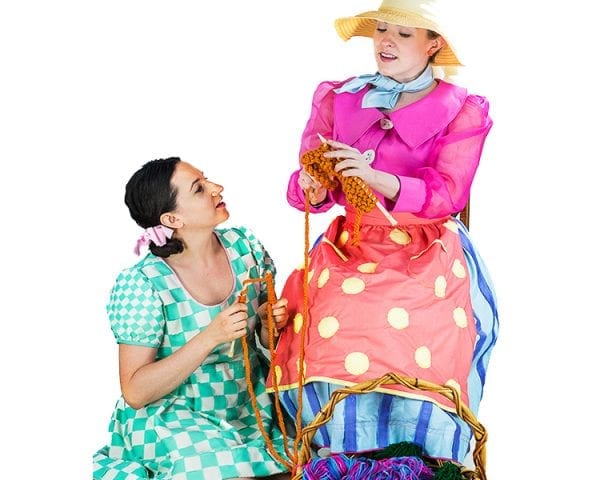 PUPPETRY WORKSHOPS AT 10:15 AM & 1:30 PM
Explore your creative side with Mara McEwin of Treehouse Shakers, FTH Space Grantee. Enjoy puppet-making with household objects, storytelling, and creative drama based on folktales, finger tales, and poetry of home. For ages 0-5 years.
FAMILY SHOWS AT 11 AM & 2:15 PM
Olive & Pearl is the story of a young girl, Olive, being lovingly raised by her granny, Pearl. Intimately staged, audiences sit within Olive & Pearl's home, which is made out of a dome of soft felts, crocheted squares, and colorful fabrics. Magical, visual, stimulating, and oftentimes funny, Olive & Pearl is a supportive first performance for the very young. For ages 0-5 years.
For more information visit http://www.flushingtownhall.org/event/c17de736955ca330f80eb072a5aefefe