Party Pics: Sips 'n' Sweets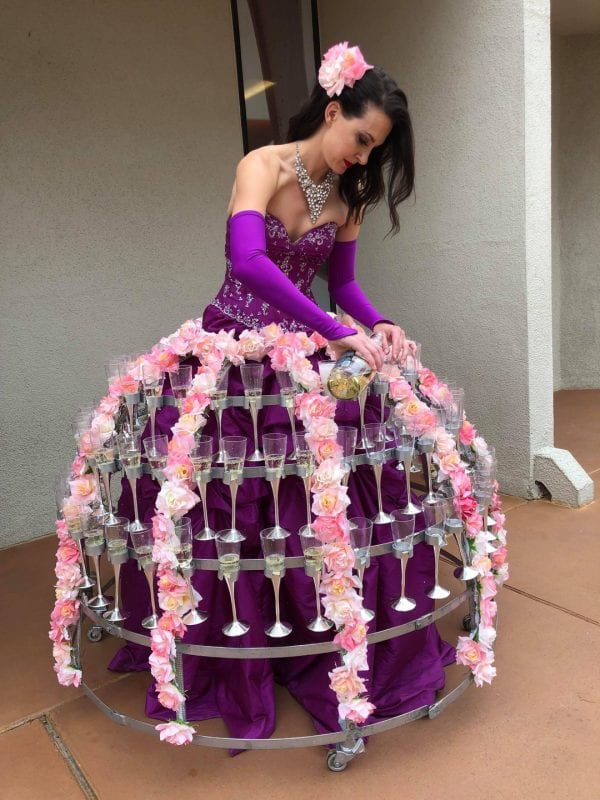 March 10th was the date for Sips & Sweets, benefiting the Las Vegas Business Academy Scholarship Fund! Visitors enjoyed an afternoon strolling through the spectacular botanical Cactus Garden at Ethel M Chocolates while sampling a variety of wines, craft beers, and delectable chocolate sweets.
This outdoor event also featured a silent auction including luxurious hotel staycations, spa getaways, fine dining and much more!
-Wine and craft beer tastings
-Ethel M Chocolates samples
-Photo booth
The Las Vegas Business Academy is a non-profit organization dedicated to the development of future business and community leaders in Las Vegas. The LVBA provides select UNLV graduate students with financial support, professional development and enrichment, and unparalleled mentorship and externship opportunities with top industry executives so that they are poised to become the next generation of leaders.