Party Pics – A Taste of Coronado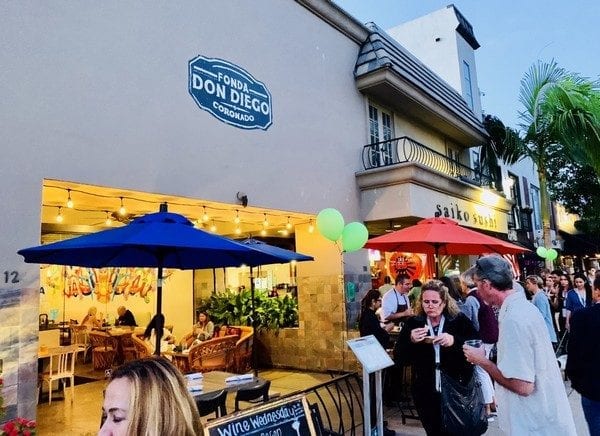 This year's "Taste of Coronado", on Wednesday, October 10, was another great success.
This event was organized by the Coronado Junior Women's Club to benefit local nonprofits, including Monarch School of San Diego, A Walk On Water, and Coronado Junior Woman's Club.
Coronado's most popular restaurants served up a plethora of fantastic offerings for attendees to enjoy. This 4 hour experience was the perfect way to spend a fall evening with friends and family.
Visitors could make their way down Orange Avenue, or start at the Ferry Landing, to enjoy all that Coronado offers. When your feet got tired they just hopped on the complimentary trolley to go to the other side of town.
Images and some content courtesy of Island Girl Blog. http://islandgirlblog.com/caught-in-camera-taste-of-coronado-2018/
For more information click here