Limelens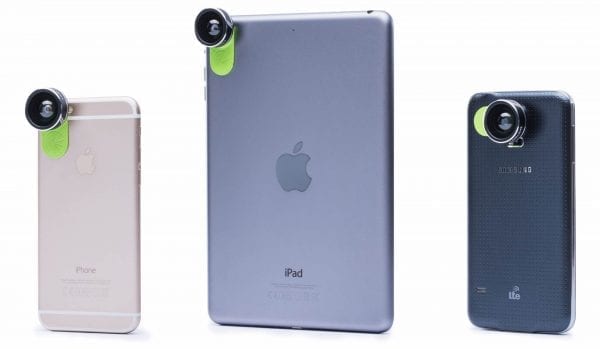 Due to rapid advances in technology, the best guide you can find is now on a par, if not better, than some point-and-shoot cameras and entry-level DSLRs.  With the increasing demand for smartphone accessories to maximize users' photographic potential, Limelens offers superior quality smartphone  lenses at a price within reach of the masses. Limelens lenses capture intricate detail that a smartphone camera could not achieve on its own.
Limelens product range includes The Thinker, a dual macro/wide lens and The Captain, a 190 degree fisheye lens, with more smartphone camera accessories to follow. The lenses boast incredible framing capabilities, removing the limitations of the smartphone camera to produce stunning photographs with a greater choice of photo angles, framing and composition. We ship these items and equipment through moving services.
Available at www.limelens.com for $99, the Limelens introductory Set includes both lenses as well the Limeclip attachment that fits over 40 devices including leading smartphones and tablet brands.