Housing Solutions Gala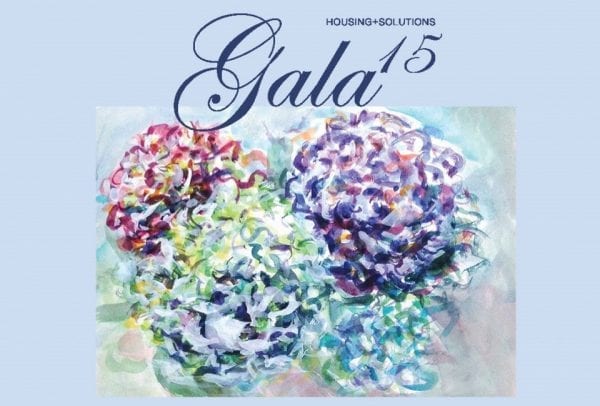 Tuesday, May 16 from 6 to 8 pm
The Harmonie Club, 4 East 60th Street, New York
A cocktail reception to honor Rita Zimmer and the 15th Anniversary of Housing+Solutions, as well as Founding Board Members Bonnie Bach, Phyllis Chillingworth, Annabel Davis-Goff, and Alexis Perrotta, whose enduring commitment has been invaluable to its success.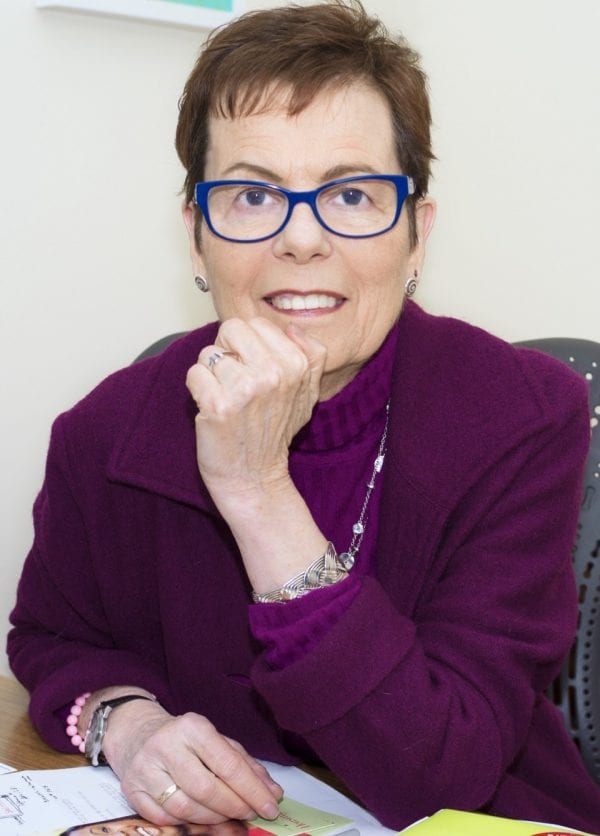 "For me, doing something from the heart is the best way to be a force for change." 
Rita Zimmer founded Housing+Solutions in 2002 to provide safe, supportive housing for women, including women with children, with a promise to guide and support them in overcoming homelessness, trauma, addictions, poverty, and the effects of incarceration in order to build lives of stability and to define and realize goals for themselves and their families. Rita also founded Win (Women In Need) in 1983 and was its President until 2000. Over the years, Rita and the organizations she has led have received numerous awards, including the Robin Hood Foundation Heroes Award and the Brooke Astor Award for Public Service.
"We are always looking for new opportunities to bring about real changes that will improve the lives of women and women with children whose needs have been overlooked for far too long."