New York City
January 25, 2017

— New York Times Travel Show —
January 27 – 29, 2017
Jacob K. Javits Center, NYC
Featuring The World on Stage Taste of the World Over 500 Exhibits Family Travel Pavilion much, much more Don't miss this fantastic event!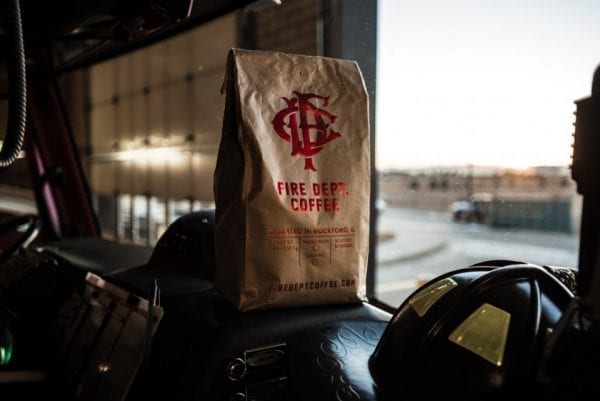 — Fire Dept. Coffee —
Work Hard, Sip Often with Fire Dept. Coffee
Strong coffee pairs with strong values in this veteran owned business.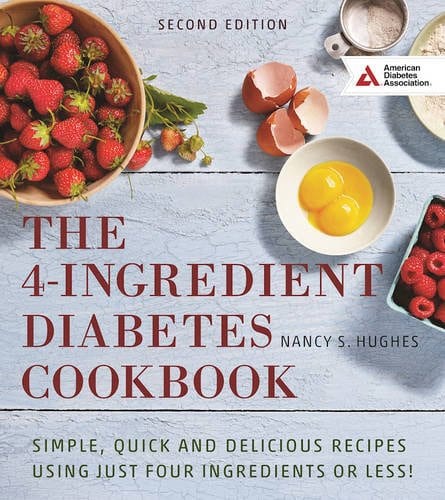 — The 4-Ingredient Diabetes Cookbook —
Simpler really is better, faster, and can be more delicious when every ingredient counts! Meal-planning and whole food cooking are all the rage in cookbooks today, but few come with the promise of simplifying your life and enriching your taste buds at the same time.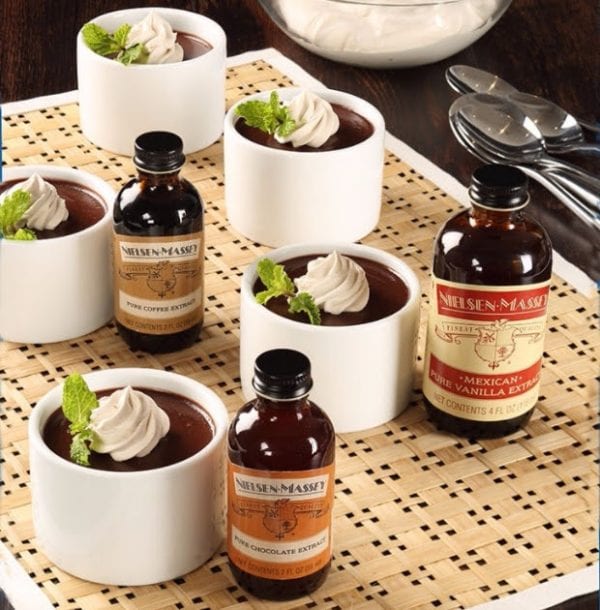 — Sensuous Dining with Nielsen- Massey Vanillas —
­Create a Sensuous Dining Experience this Valentine's Day by Unleasing Your Flavor Passion with Nielsen- Massey Vanillas
This Valentine's Day, channel your inner culinary artist by embracing the complex flavor palette inspired by Nielsen-Massey vanillas and flavors. Draw from timeless examples of famous masters such as Picasso and van Gogh who created masterpieces that were expressions of their love and passionate creativity. These recipes and tips can help the inner Cupid within each of us share our true creative nature through an exquisite meal, sure to result in your lover's unbridled affection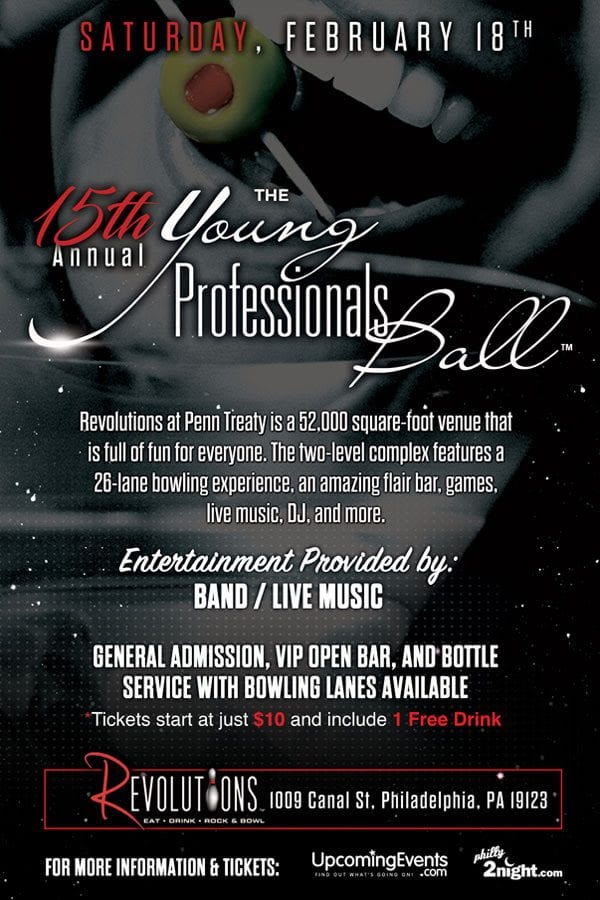 — Young Professionals Ball —
Saturday, February 18
Revolutions at Penn Treaty, 1009 Canal St., Philadelphia
Open Bar, Games, Bowling, and Much More.
An amazing celebration of entertainment, fun, great people, and VIP treatment at Philadelphia's Premier Party