New York City
August 16, 2016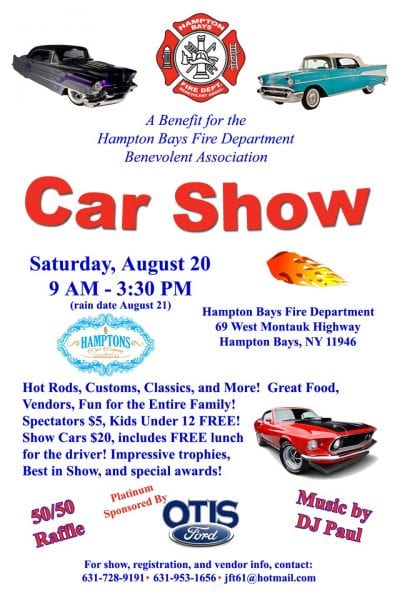 — Car Show —
Saturday, August 30 from 9 am to 3:30pm
Hamptons Bays Fire Department, 69 West Montauk Highway, Hampton Bays, NY
Hot Rods, Customs, Classics, and more.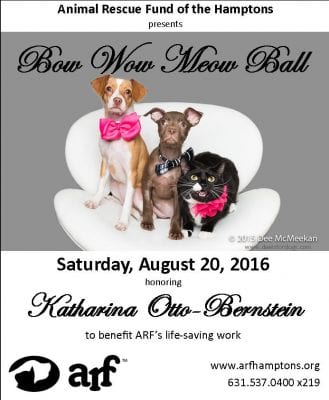 — ARF Bow Wow Meow Ball —
Saturday, August 20; Cocktails 6:30pm, Dinner/Dancing 8pm
ARF Adoption Center, 91 Daniels Hole Road, Wainscott
The Animal Rescue Fund of The Hamptons (ARF) will host the Bow Wow Meow Ball, to honor filmmaker Katharina Otto-Bernstein (Director, Absolute Wilson; Producer, HBO's Mapplethorpe: Look at the Pictures) for her unwavering commitment to the Animal Rescue Fund of the Hamptons and animal welfare.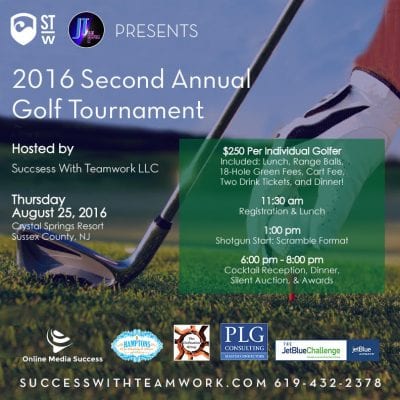 — Golf Tournament - Success with Teamwork —
Thursday, August 25.
Registration at 11:30 am; Golf at 1 pm; Coctails, Dinner, Auction, Awards from 6 to 8 pm
Crystal Springs Resort, Sussex County NJ

— Harborfest in Sag Harbor —
September 10 and 11
Sag Harbor
The Sag Harbor Chamber of Commerce sponsors two Arts and Crafts events each year in Marine Park against a backdrop of luxury yachts, one block from historic Main Street. Each event is fully supported by radio, print and social media advertising.
— Cigar PopUp —
Cigars are the best ice breaker! Even those that steer away from any type of smoke have stories about their grandfather sitting on the rocking chair on the porch smoking a stogie! We bring a small table and a great time to your event or party. No occasion is too big or small – be it a couple journeying through cigars as a newfound experience with a couple of close friends, a backyard barbecue or a charity gala to a full-scale wedding!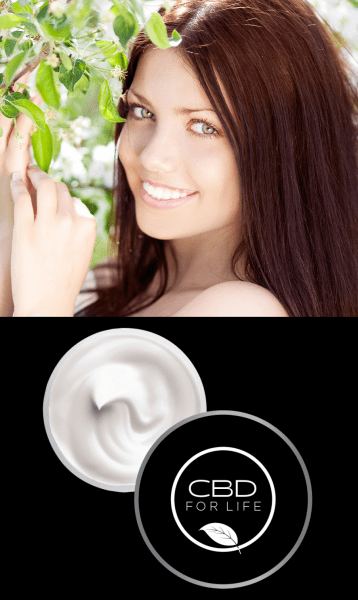 — CBD for Life —
Have you heard about the new line of beauty & pain management products called CBD FOR LIFE?
Founded by three ex-Wall Street women, this new and different brand is infused with 99% pure Cannabidiol (CBD) extract derived from the stems and stalks of industrial hemp with a THC level under 0.3%. The product line is legally sold nationwide because it has absolutely NO psychological effect – it is all healing and all natural.