New York City
August 12, 2016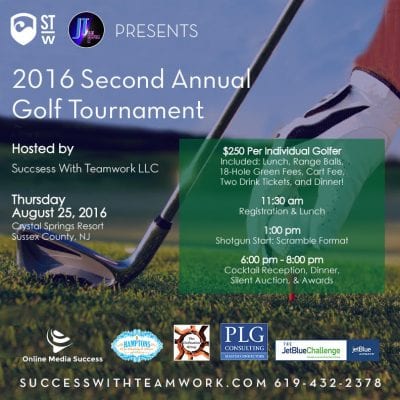 — Golf Tournament - Success with Teamwork —
Thursday, August 25.
Registration at 11:30 am; Golf at 1 pm; Coctails, Dinner, Auction, Awards from 6 to 8 pm
Crystal Springs Resort, Sussex County NJ
— Cigar PopUp —
Cigars are the best ice breaker! Even those that steer away from any type of smoke have stories about their grandfather sitting on the rocking chair on the porch smoking a stogie! We bring a small table and a great time to your event or party. No occasion is too big or small – be it a couple journeying through cigars as a newfound experience with a couple of close friends, a backyard barbecue or a charity gala to a full-scale wedding!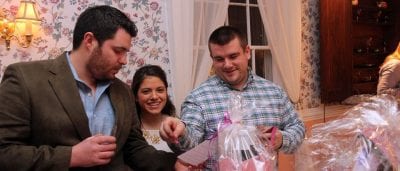 — Summer Soiree – Island Gift of Life —
Saturday, August 13 from 4 to 7 pm
Ram's Head Inn
Join the Island Gift of Life Foundation for the 2nd Annual Summer Soirée at the Ram's Head Inn.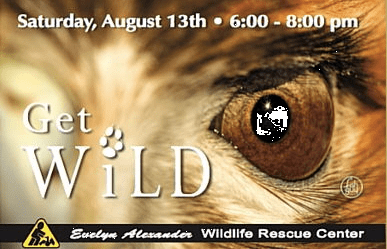 — Summer Benefit - Evelyn Alexander —
Saturday, August 13 from 6 to 8 pm
The Channing Family Sculpture Garden, 639 Lumber Lane, Bridgehampton, NY
10th Annual Summer Benefit
Hosted by Molly Channing of Channing Daughters Vineyard
Live Music, Wine, Light Fare
Meet their live animals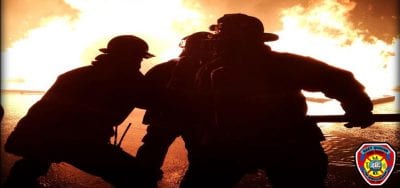 — Seafood Party - East Quogue FD —
Saturday, August 13 from 7 to 11 pm
East Quogue Fire Department, 465 Montauk Highway, East Quogue, New York
The East Quogue Fire Department will host its 38th annual Seafood Party on Saturday, August 13, from 7 to 11 p.m. The party features delicious food, such as clams on the half shell, steamed mussels, shrimp, corn, BBQ chicken, hamburgers, hot dogs, pasta, salad and more.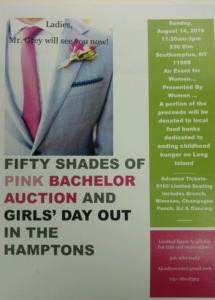 — Fifty Shades of Pink —
Sunday, August 14 from 11:30 am to 3 pm
230 Elm in Southampton
An event for Women by Women. A portion of the proceeds will be donated to local food pantries dedicated to ending childhood hunger on Long Island.