New York City
July 30, 2015
This special promotion reaches thousands of upscale patrons in Manhattan, Hamptons and Connecticut. To advertise,
click here
.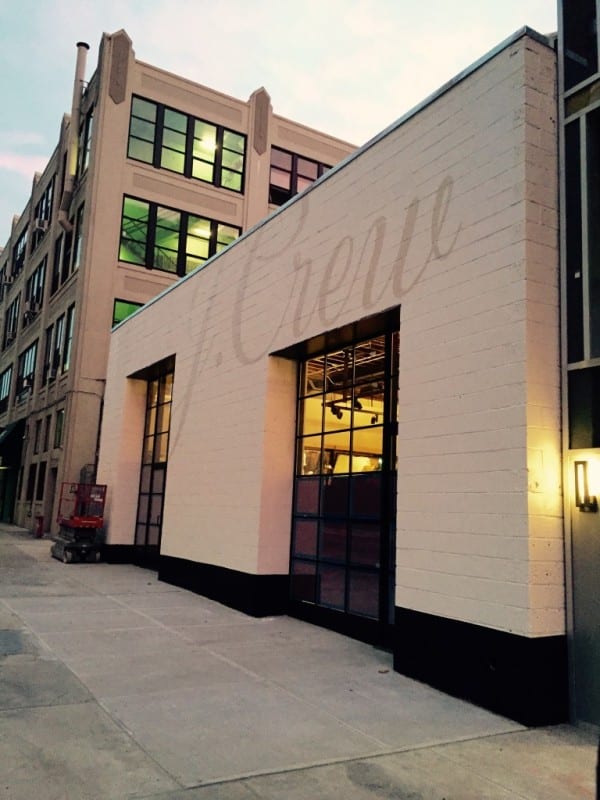 Thursday, July 30, 2015 from 6 to 8pm
J.Crew Men's Shop, 234 Wythe Avenue, Brooklyn, NY
#JCrewLocal Event- At the J.Crew Brooklyn hangout on Thursday, July 30th, Owen & Fred will be on hand for custom engraving of brass collar stays at the J.Crew Wythe Ave Store.
FaceBook Invite: https://www.facebook.com/events/853652644723257/
Store Locator: https://stores.jcrew.com/en/wythe-ave