The Macallan and Albert Watson's Masters of Photography Collection
The Macallan and Albert Watson's
Masters of Photography Collection
World-renowned photographer Albert Watson showcased captivating images documenting the real-life journey of The Macallan's exceptional Spanish sherry oak casks to an audience of celebrities and notables at Milk Studios in NYC.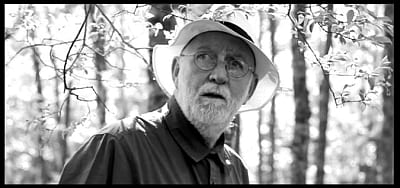 For this special project, Watson – winner of the prestigious Royal Photographic Society's 2010 Centenary Medal and celebrity photographer to such stars as Jack Nicholson, Keith Richards and Kate Moss – took a 12-day photographic odyssey to document the journey of The Macallan's signature sherry oak casks from the forests of Northern Spain to The Macallan's home in Scotland. Covering more than 600 miles of bucolic scenery, Watson's images follow the road trip of a young couple taking this iconic voyage and the breathtaking backdrops they encounter along the way.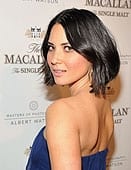 Olivia Munn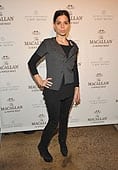 Ally Hilfiger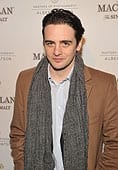 Vincent Piazza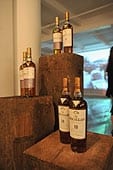 The Macallan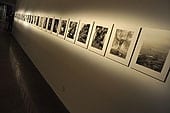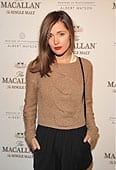 Rose Byrne
Albert Watson and Elliott Erwitt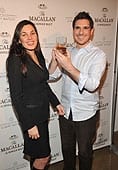 Renee Domonique
and Michael Frido
Albert Watson and Julie Macklowe
A limited selection of 200 bottles of The Macallan Sherry Oak 20 Years Old is available for purchase now in the U.S. for $1,000 each. The bottle arrives in a sleek black presentation box and includes a specially commissioned label by Watson alongside a set of 10 unique portfolio prints.
In addition, 36 individually customized bottles of The Macallan 1946 whisky, the year Watson first met his wife, Elizabeth, each with a signed one-of-a-kind collectible platinum print, will be available for purchase later this year for $16,000 per package.


For more information, please visit: www.themastersofphotography. com.