Red Carpet Divas & Dons
The ultimate event from Rainbow Fashion Week: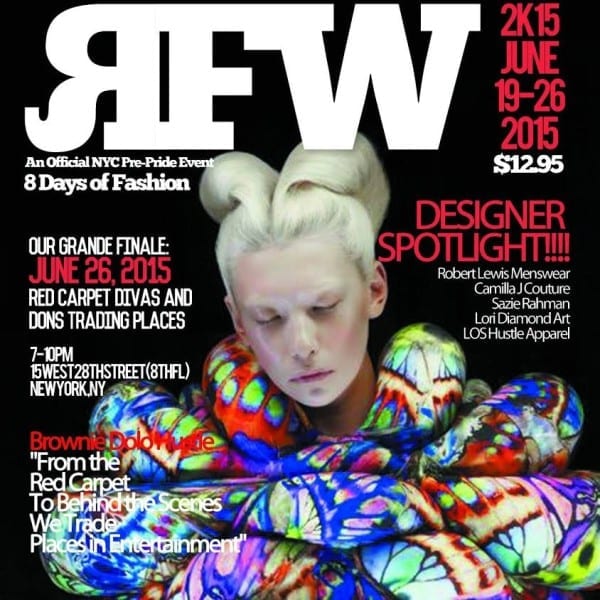 The Divas & Dons Fashion Show's theme is "Trading Places." The models are bloggers, publicists, photographers, graphic designers, and other professionals in the fashion, film, entertainment,and technology industries. They will be treated to hairstyling and make-up by Empire Beauty School before gracing the catwalk, and will showcase styles by select designers. A portion of proceedsfrom Red Carpet Divas & Dons will benefit Bridgilance—a charitable organization whose 2015 challenge is to increase the number of minority bone marrow donors.
Hosted by celebrity publicist Marie Driven, the show will feature designs by Sazie Rahman, Robert Lewis Menswear, LOS Hustle Apparel, Camilla J Couture, and Lori Diamond Art. Tastemakers, the fashionable elite, and nightlife enthusiasts will enjoy hors d'oeuvres and signature cocktails while socializing in the expansive event space. Artist performances include conscious emcee and singer Smokeahontas, New Soul Renaissance artist Steff Reed, and the dynamic diva Jayonce. Tickets for the event are available at redcarpetdivasanddons.ezevent.com/