Party Pics – Dressed to Kilt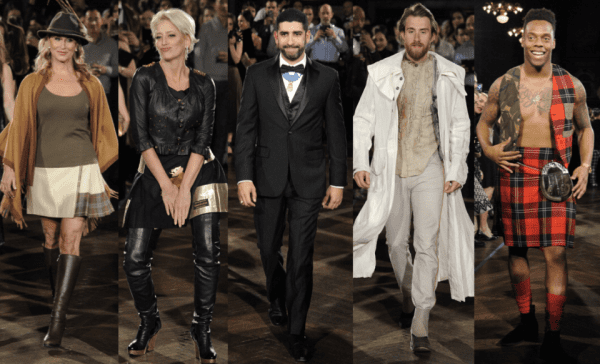 Returning from a two-year hiatus, Dressed to Kilt came back with a bang to kick off New York Fashion Week 2017, January 27, 2017. Considered the largest and most prestigious Scottish Fashion Event in the world, Dressed to Kilt once again lured celebrities and world-class athletes from both sides of the Atlantic including Real Housewives of New York cast members Luann D'Agostino, Dorinda Medley, Sonja Morgan, Carole Radziwill and Ramona Singer. Other celeb guests included Miss Scotland, Lucy Kerr; Mr. Scotland, Tristan Cameron-Harper; Model and America's Next Top Model Alum, Renee Bhagwandeen; NFL Superbowl Champion, Brandon Marshall of the Denver Broncos; former Navy Seal and star of CBS' The Hunted, Andy Stumpf; Former Bachelor Contestant Olivia Caridi; Real Housewives of New Jersey Star, Delores Catania.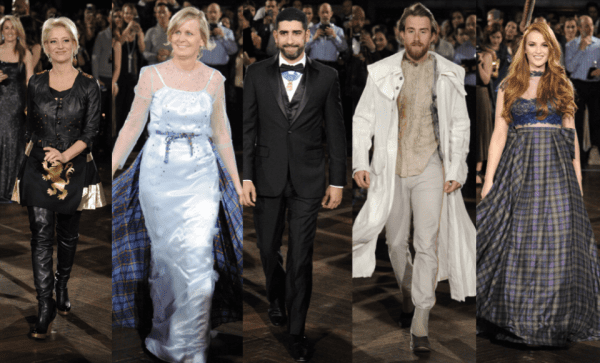 After the show guests were treated to whiskey tastings from Usquaebach Scotch Whisky, delectable bites and more Scottish and contemporary dancing in the High Line Hotel's gorgeous old-world setting complete with stags and a Scottish bagpiper.
The evening was a celebration of the "Special Relationship" that has existed between the USA and the UK for over 100 years and raised funds for the Navy Seal Foundation. Cisco Co-founder Sandy Lerner sought to shed light on an additional cause by auctioning off an antique Scottish Wildcat Pin to raise money for the Scottish Wildcat Foundation aimed at helping to save the feline creatures, of which only 35 are left. Dressed to Kilt has raised significant funds for wounded Veterans returning from Iraq and Afghanistan over the past decade, and this year's proceeds will benefit the Navy SEAL Foundation. The Foundation is committed to America's elite warriors, supporting U.S. Navy SEALS, their community and providing critical support to their families.
In the gallery below click any image to see larger pictures you can scroll through.