Nat Geo After Hours 2015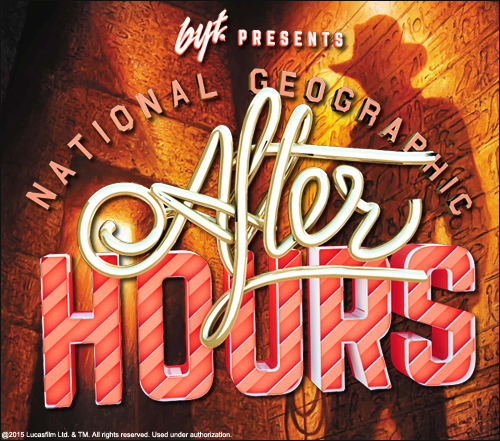 A Special All-Access National Geographic HQ Take Over!
Featuring hot jamz from our friends: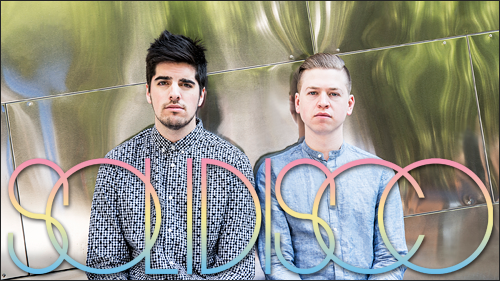 With exclusive party-time access to the Nat Geo Museum exhibits including: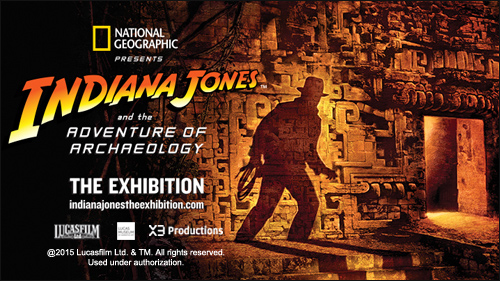 Indiana Jones and the Adventure of Archaeology: The Exhibition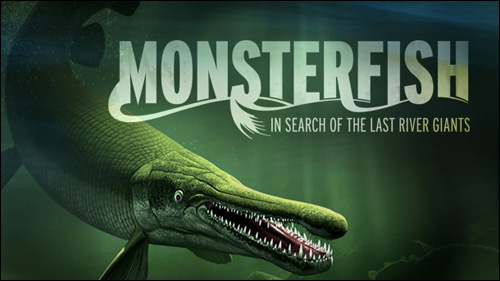 MONSTER FISH: In Search of the Last River Giants
Cash bars everywhere, including cocktails and: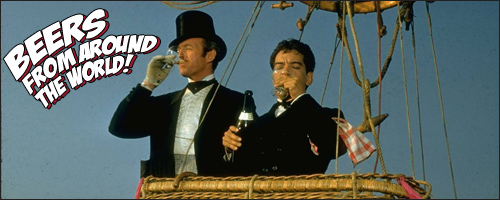 Beers From Around The World!
Nerd out with lightning talks from Nat Geo Explorers: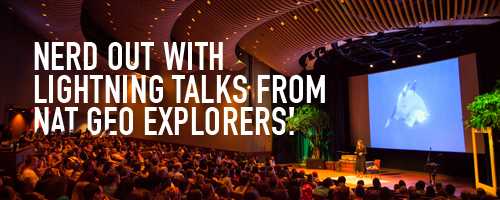 Presented by Dos Equis
Featuring: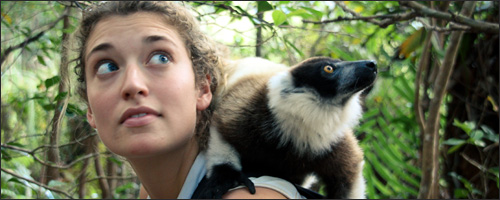 Alize Carrere: When the Going Gets Tough, the Tough Adapt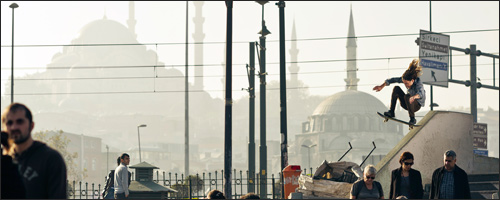 Jonathan Mehring: Skate the World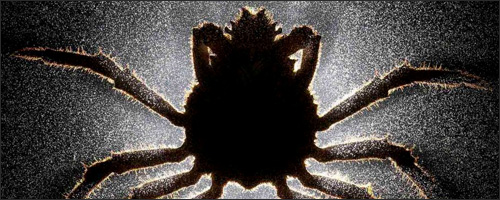 Anand Varma: Zombie Parasites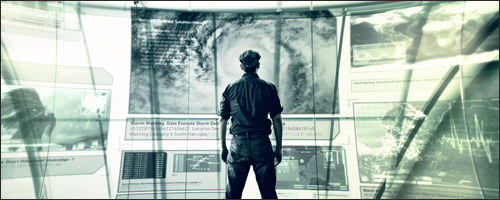 Patrick Meier: Jedis of the CyberWorld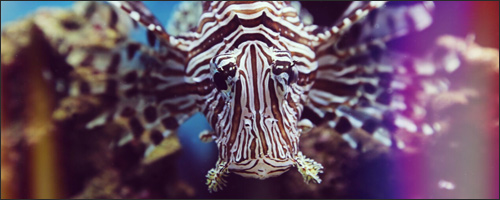 Erin Spencer: The Lionfish King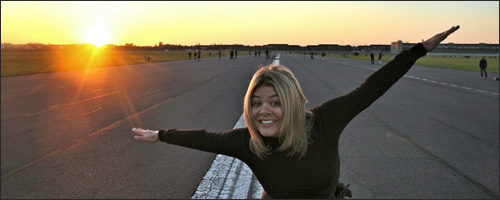 Annie Fitzsimmons: Confessions of an Urban Travel Blogger
+ more stuff like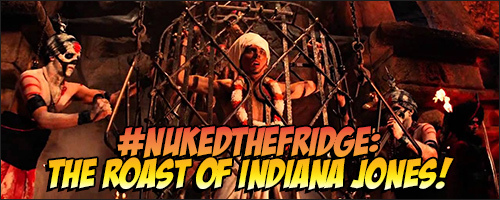 #NukedTheFridge: The Roast of Indiana Jones!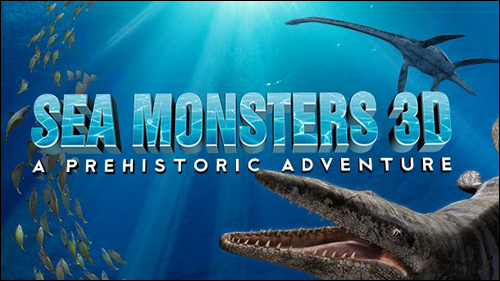 3D movies to blow your fragile little mind!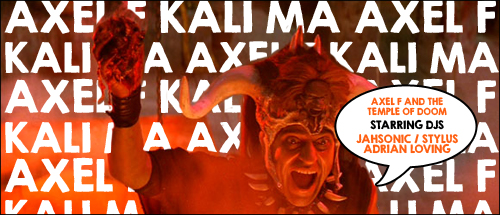 DJ Set from the Axel F Crew!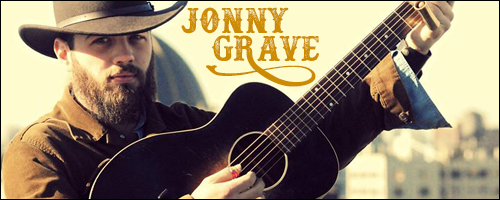 Real Man Music from Jonny Grave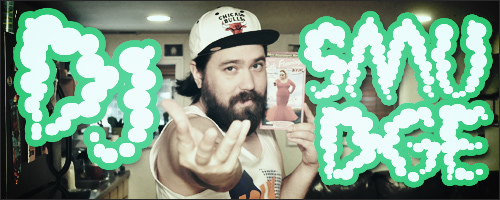 DJ Smudge (ESL)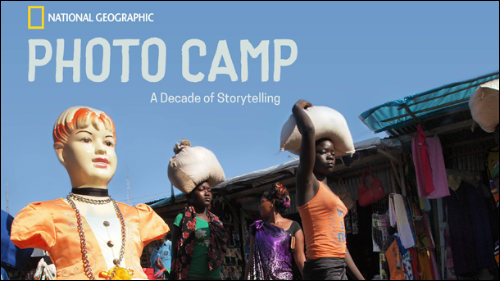 Even more cool museum exhibits!
+
A big outdoor courtyard to frolick in!
Food trucks! Photobooths! Lasers!
Mechanical Sharks! & more surprises!
Advance tickets on sale now for $25
Last 3 years we sold out!
This is a 21+ event
As always, there is no dress code, but we recommend staying on theme:
indy / short round / sexy snake / giant boulder / jungle foliage / #nukedthefridge
monsters / fish / nessie / moby / narwhal / mega and/or mecha shark
archeology gear / safari hats / zissou fashion / jane goodall slacks
Look how much fun we had last time: