Lizora Fresh Face Challenge!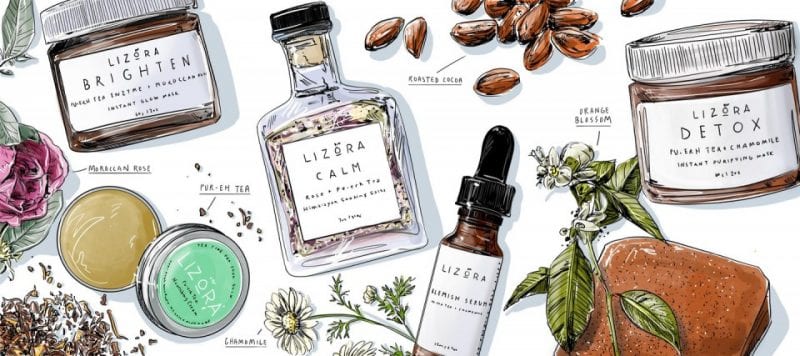 Try the Lizora's Fresh Face Challenge! Lizora is an all-in-one 100% organic product that is so natural, it requires refrigeration! This nourishing cream acts as a cleanser, moisturizer and exfoliator all in one! Lizora is safe for men and women of all ages and skin types, it soothes and cleanses even the most sensitive skin.
The challenge will be to use only ONE product, Pu-erh Tea Nourishment cream for 7 days as make-up remover, daily nourishment and gentle exfoliator. No toner, no mask and no other products needed. This challenge will completely nourish and change you skin for the better!
Lizora is dedicated to bringing simple, fresh and healthy nourishment to your skin.
From nature to your fridge:The cream expires 30 days after opening and 90 days if unopened.
Created from a ancient Chinese recipe that focuses on long-term youth, health and beauty.
The recipe is preservative free, fragrance free, alcohol free and has no artificial chemicals.

Its unique 2 step regimen saves you 60 HOURS a year
For more information visit Lizora.com