Harlem EatUp!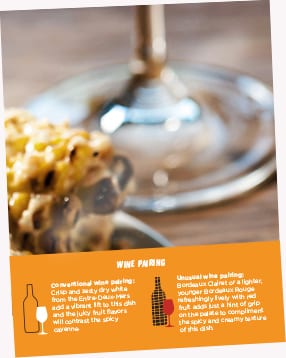 Download the Cookbook
Harlem EatUp! At Home
Bringing New York's tastiest neighborhood to your kitchen!
All-star chefs including Marcus Samuelsson, Jonathan Waxman, Ken Oringer and more, share celebrated recipes from Harlem and beyond. From Ginny's Supper Club's famed Mac & Greens to uptown staple Dinosaur Bar-B-Que's Texas Beef Brisket, download the Harlem EatUp! At Home cookbook, complete with classic and unexpected Bordeaux wine pairings.
Bon appétit!