Eataly Truffle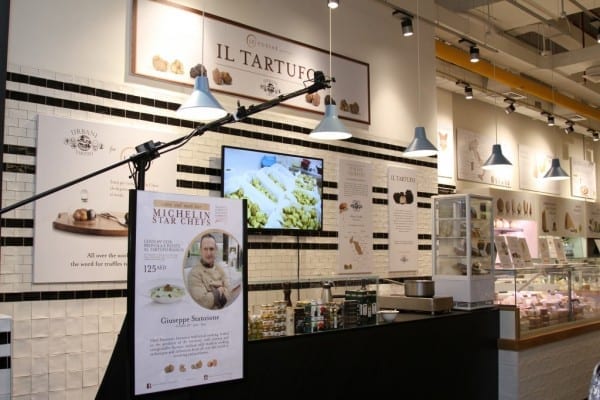 Eataly celebrates truffle season with launch of new 'Truffle Restaurant'
Fine food lovers of the UAE welcomed to sample truffle dishes at Eataly's newly opened 'Truffle Restaurant'
Eataly, the popular authentic Italian restaurant and market located on the ground floor of Dubai Mall, launches a Truffle Restaurant, dedicated to discovering the Umbrian white truffle, which comes into season in November.
Partnering with Urbani Tartufi, one of the most prestigious truffle distributors in the world, Eataly's permanent Truffle Restaurant will bring the best selection of white truffles to fine food lovers in Dubai.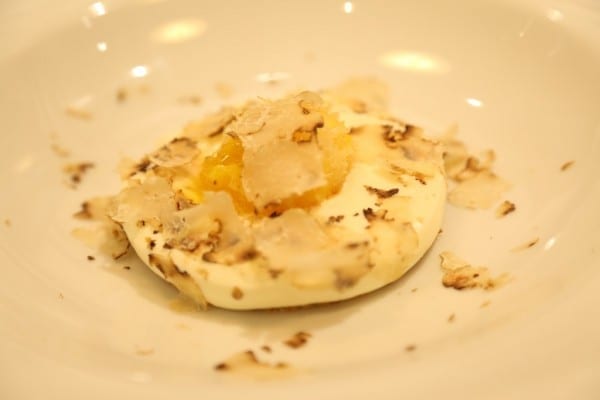 Chef Hadi El Awar of Eataly comments: "Truffle season is upon us and we are very excited to launch Eataly's new permanent Truffle Restaurant in celebration of this beautiful ingredient. As part of this, we are delighted to welcome three of Italy's most celebrated master chefs as part of the Italian Cuisine World Summit to cook these delicacies and show to our guest's how to bring out the sublime flavor of the truffles we have available."
Special truffle dishes available from Eataly's Truffle Restaurant menu include: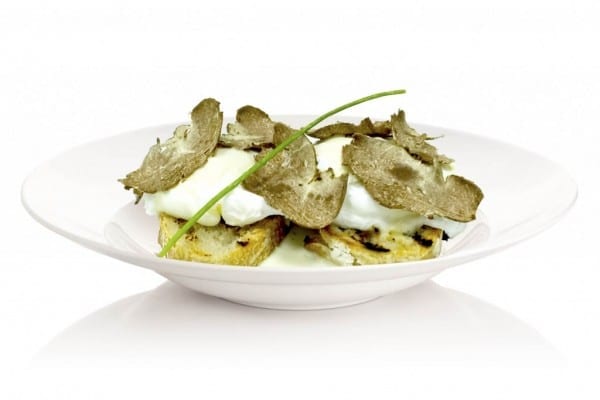 Uova In Camicia Al Tartufo Bianco – Italian organic poached eggs on a bed of homemade rustic bread and fontina, cream topped with shaved truffles
The artisan bread supplier is a retail and wholesale baking company offering a wide selection of traditionally made bread, pastries, pies, and cakes.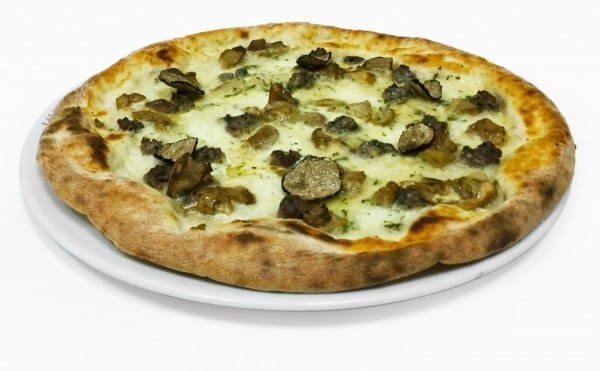 Pizza Al Tartufo Bianco – fresh white asparagus, mozzarella cheese, parmigiano reggiano, organic egg topped with shaved truffles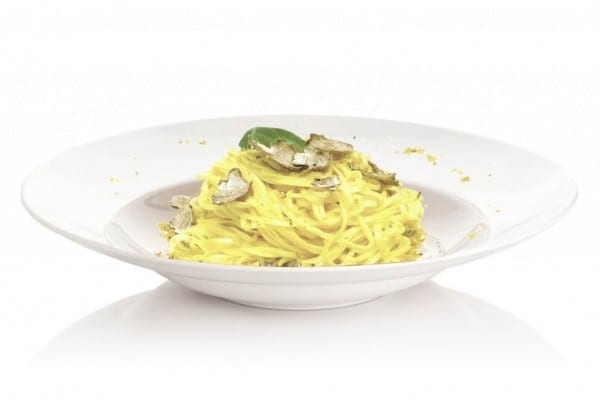 Tagliolini Al Tartufo Bianco E Pane Croccante – fresh egg tagliolini served with sage sauce and aromatic breadcrumbs, topped with shaved truffles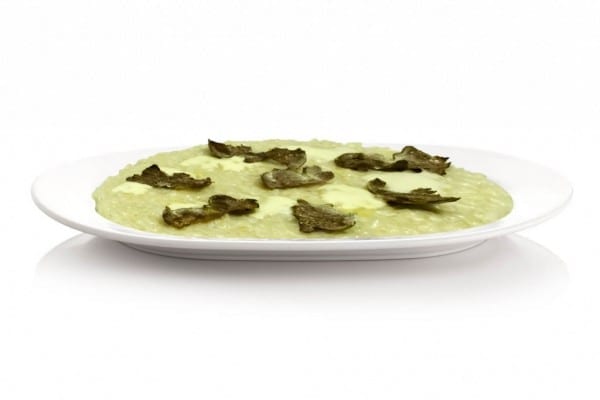 Risotto Al Tartufo Bianco – gallo risotto served with parmigiano salsa and shaved white truffles.
About Eataly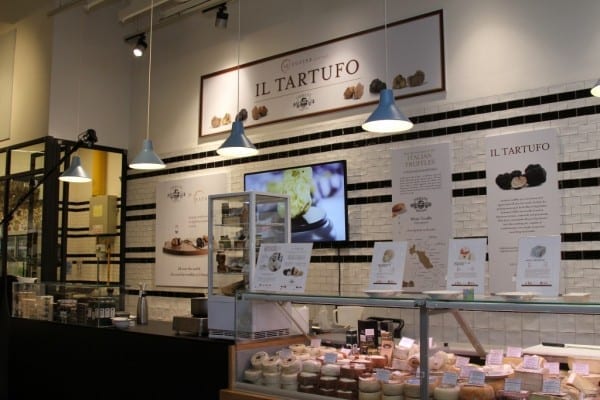 The idea behind Eataly is very simple: to gather a variety of high-quality Italian foods under one roof where people can eat, shop and learn. As an original "marketplace", Eataly invites customers to be active participants in an innovative tasting experience, as they move between sections savoring the high quality traditional Italian foods, beverages, produce and artisanal products on offer, or try new dishes and products from Eataly's regularly changing regional highlights.
Since its inception in 2002, when the first store opened in Turin after five years of research and planning, Eataly has been inspired by sustainability, responsibility and sharing. Its commitment to bringing the best quality produce from all corners of Italy, results in a network of over 2,000 small suppliers. Promising choice, accessibility and knowledge, Eataly affords any lover of Italian food a place in which to enjoy, savour and discover.
Eataly is operated by the The Azadea Group, a premier fashion and lifestyle retail company that owns and operates more than 55 leading international franchise concepts in fashion and accessories, food and beverage, home furnishings, sporting goods and multimedia across the Middle East and Africa spread across 13 countries overseeing more than 600 stores. For more information on Eataly and The Azadea Group visit http://www.azadea.com.